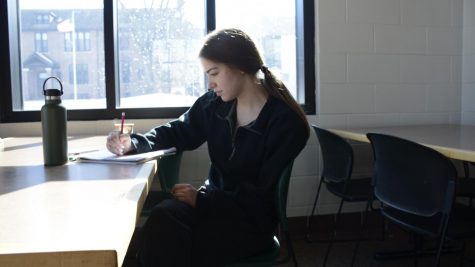 Salah Abdulkarim, The Rubicon

March 9, 2020
Unlike in movies journaling isn't always a notebook with the deepest of secrets of young children and their daily encounters. Rather, many people regardless of age love to journal to relieve stress, observe daily changes, or it is something they just enjoy.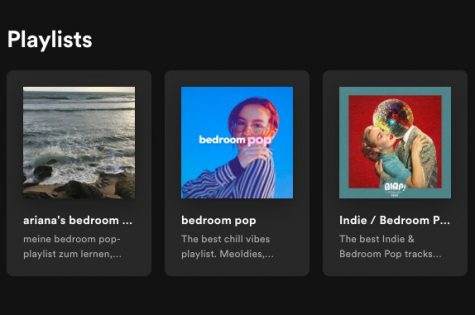 Evelyn Sampsell-Jones, Staff Writer

February 25, 2020
If bedroom pop continues to rise like it has, it will certainly become what grunge was for Generation X.