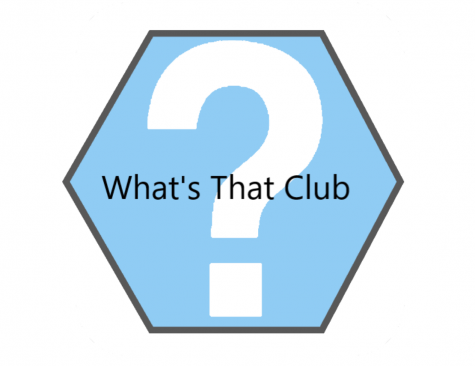 Anna Nowakowski, Staff Writer

April 7, 2020
Listen to 9th grader Anna Nowakowski discuss different clubs and why they are unique to SPA. Tune into this episode to learn all about Game Club.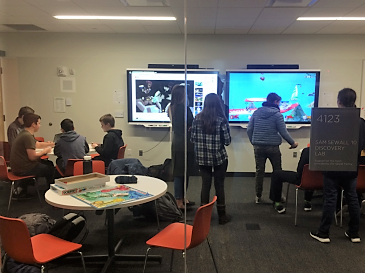 Nolan Wagner, Staff Writer

December 17, 2019
Ever wanted to play a game at school with friends? Gamer club, started this year by a group of ninth-graders, is for just that.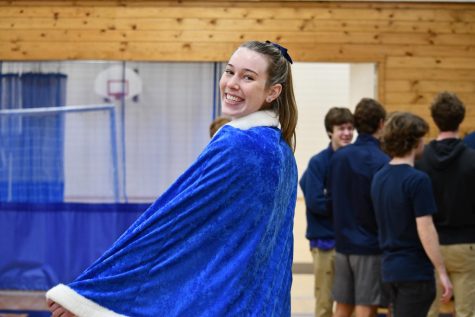 September 23, 2019
Class colors were on full display at the Homecoming kick-off assembly.