May 23, 2018
Players from the boys varsity tennis team compete in both the singles and doubles section semi-finals on their home courts.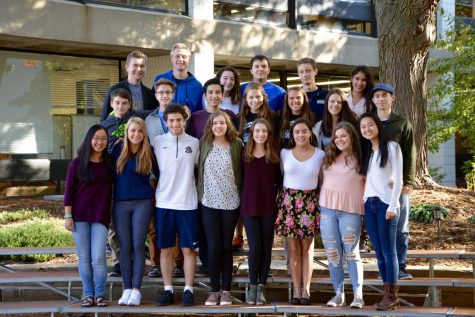 Nitya Thakkar, RubicOnline Editor

April 30, 2018
As the Class of 2018 finishes their final week of classes, many seniors reflect on their high school careers, and look ahead to new beginnings.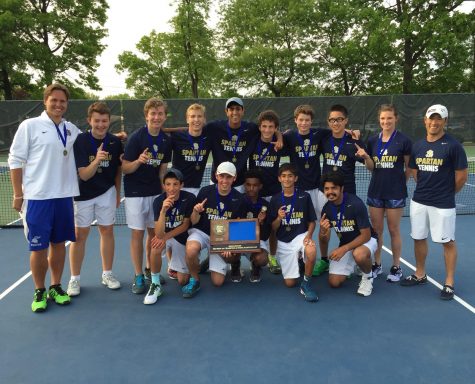 Diane Huang, Director of RubicOnline

May 23, 2016
The team won 4-3 in the section 4A championship against Minnehaha Academy.