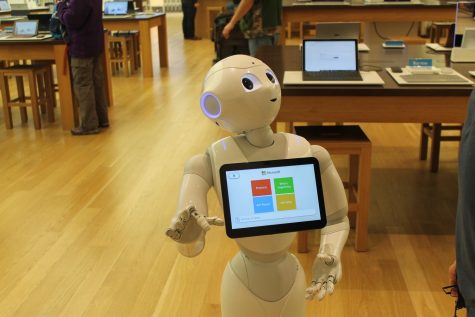 Jenny Ries, The Rubicon Editor

November 21, 2018
In today's society, it is acknowledged that perfection is unattainable. Children are urged not to strive for perfect work, but rather for progress. Flaws are celebrated because everyone has them. There is no need for a task to be done 100% perfectly every time, because no human is able to accomplish ...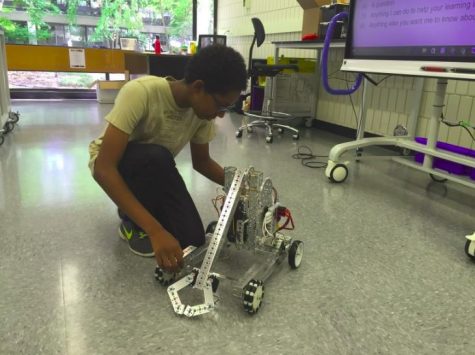 Emily Thissen, RubicOnline Editor

September 4, 2016
Three new classes and a new computer science study group take place in the new classroom renovation of the lower library.