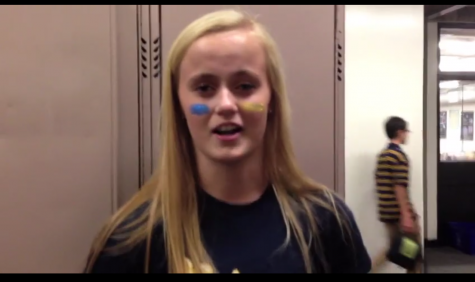 Eva Perez-Greene, Editor in Chief

September 19, 2014
It's the first dance of the school year.  Freshman are pulled onto the dance floor -- willingly or not -- for a dance with an upperclassmen.  Often, this dancing involves grinding or groping and may or may not be consensual.  It's called Freshman Safari. Freshman Safari should not exist. It...
Jackson Lea, Staff Writer

June 4, 2014
Creativity is often defined in an artistic context that emphasizes uniqueness, however, combatting daily issues with creative or unconventional means is more frequent than one might think. In the midst of all the academic stress that accompanies the fourth quarter, students often become so consumed by...
Gita Raman, Feature Editor

March 26, 2014
To learn more about students' perspectives on religion at St. Paul Academy and Summit School, click here.