Lara Cayci, RubicOnline

December 11, 2019
The Chick-fil-A foundation announced plans to stop making donations to several Christian groups that hold biblical views about the definition of marriage.
Anna Nowakowski, Staff Writer

October 24, 2019
Community Action and Service's first event of the year was a t-shirt drive to help children in Haiti.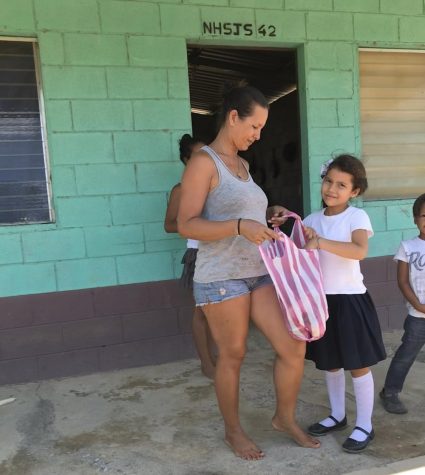 Clara Garner, RubicOnline

October 15, 2019
Sophomore Julian Duffy talks about his experience of giving in Nicaragua.