Tana Ososki, RubicOnline

December 10, 2019
Introverts can be formed by the environment around them, if that is either from trauma or viewing the way that their parents act and following their tendencies.  The events that happen around a child have high impacts in their future life. Even something as small as a loud sound as a baby can ca...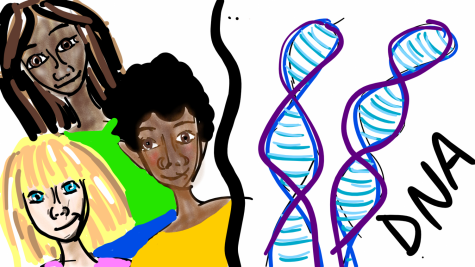 Lara Cayci, Tana Ososki, and Annika Rock

December 10, 2019
What makes you an introvert—your genes or your upbringing?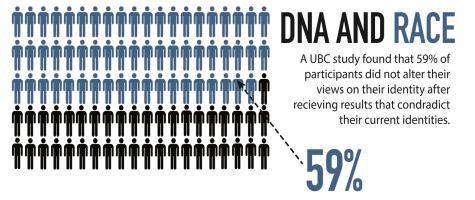 Lucy Sandeen, The Rubicon Editor

November 22, 2018
If one does not experience all of the multifaceted advantages and disadvantages that a race, culture, or identity carry with them, a DNA test does not give them permission to claim that identity.