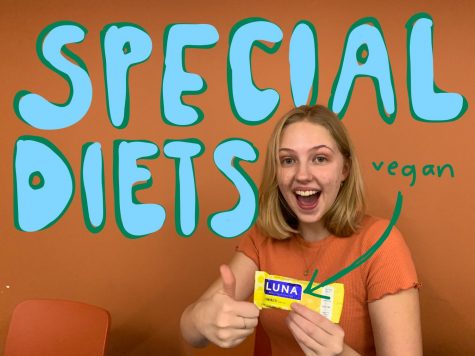 Lucia Granja, RubicOnline

February 19, 2020
Sophomore Annika Brelsford, junior Aman Rahman, and sophomore Divya Bhargava have special diets.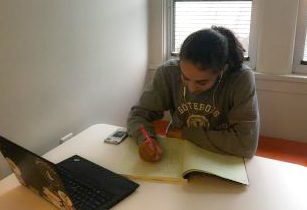 Jenny Ries, The Rubicon

September 13, 2019
No longer on the flexible schedule of summer, homework and time management move into student mindset.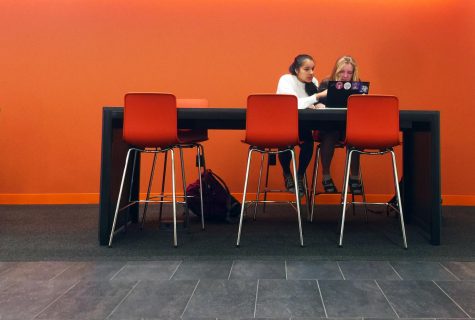 Clara Garner, Staff Writer

May 10, 2019
The school year is boiling down and with a month left the newly renovated Thompson wing is finally been opened.