Jonas Bray, RubicOnline

May 14, 2020
On May 11, there was a scheduled time for the junior class to meet and have lunch together, but it was canceled due to a lack of interest from the students.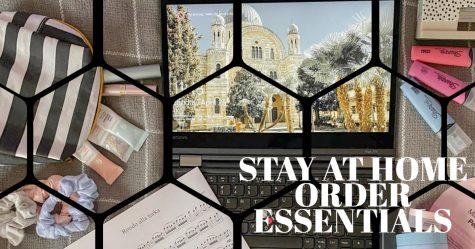 The Rubicon Staff

April 30, 2020
Here's what the print staff needs to get through this long period of social distancing in the midst of the COVID-19 pandemic.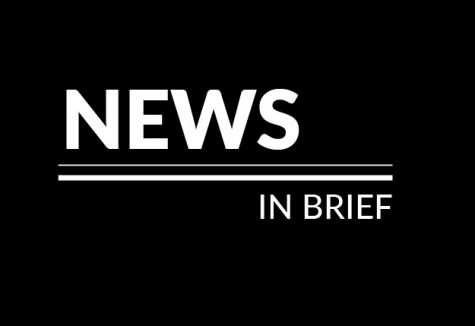 News in Brief, RubicOnline

April 17, 2020
"We are operating under the assumption that students will not return to school for the balance of the 2019-20 academic year," Head of School Bryn Roberts wrote.