October 29, 2019
Detentions are an oversimplified, overused answer to a larger problem.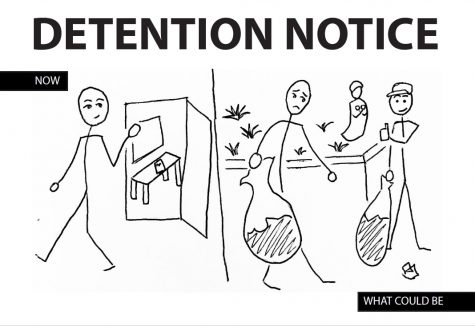 RubicOnline Staff, Editorial

December 6, 2017
The SPA detention system is broken. We need to change the system to put a larger consequence for skipping class.
Catherine Braman, Sports Editor

November 26, 2013
William Shakespeare said, "Better three hours too soon than a minute too late." This quote highlights the importance of being on time, if not early. While the administration and the faculty at St. Paul Academy and Summit School do not expect students to be early, they do expect them to be on time....