Kieran Singh, Columnist

November 22, 2018
Columnist Kieran Singh discusses the importance of pro-democracy rhetoric from the Democratic party.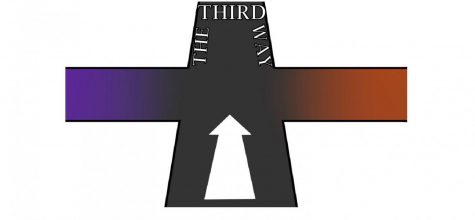 Kieran Singh, Columnist

October 3, 2018
In this column post Kieran Singh explores reasons, other than alleged sexual assault, why Kavanaugh is unfit for the US Supreme Court.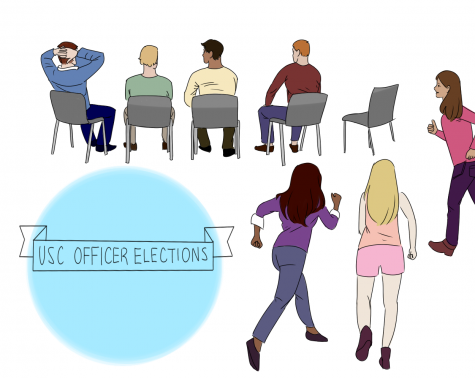 May 18, 2018
Student officer elections must reflect the diversity within the student body and better mimic democracy.