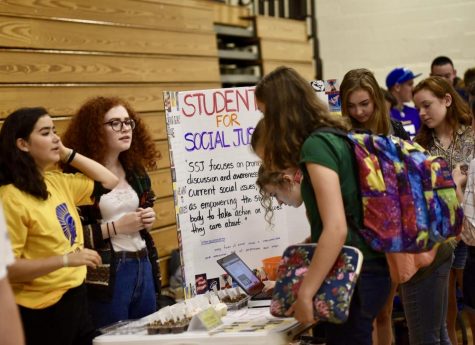 Mimi Geller, Director of RubicOnline

September 11, 2017
The Student Clubs Fair was held on Sept. 11 in Briggs Gymnasium where 9th graders gathered to learn about every student club in the SPA community.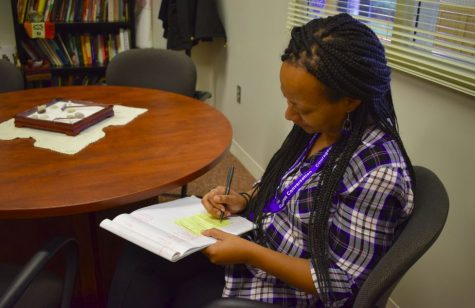 Noor Qureishy, Managing Editor

November 7, 2016
Upper School Diversity Dean Karen Dye and Upper School Dean of Students Max Delgado have formed a transgender task force to work on policies for trans students and faculty.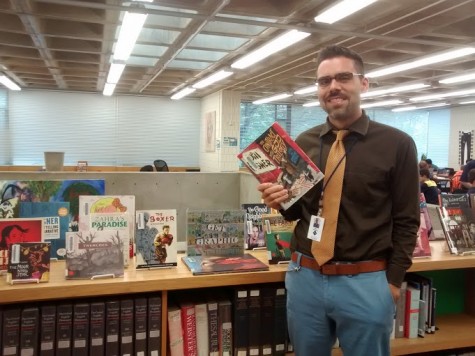 Diane Huang, Chief Visual Editor

September 8, 2014
Chief Visual Editor Diane Huang sat down with the new Upper School Dean, Max Delgado to find out his recommendations for graphic novels. 1. "The Sandman Series" by Neil Gaiman From the author of American Gods and Stardust (among many other titles), The Sandman Series is a highly acclaimed graphic no...