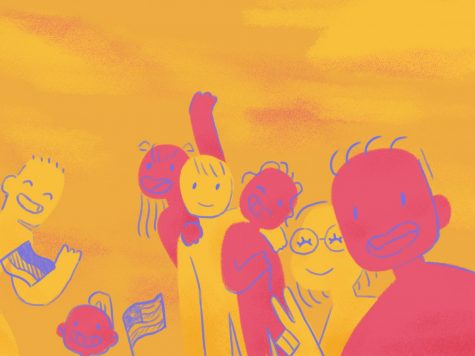 Lucia Granja, RubicOnline

October 3, 2019
Coming from two different countries results in numerous cultural differences that can be exciting to explore.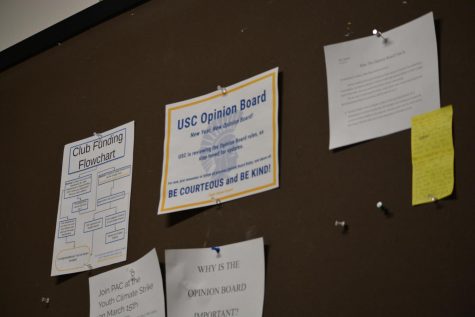 Will Rinkoff, Staff Writer

March 11, 2019
There are plenty of reasons to keep it, and I mean besides just freedom of speech.
Boraan Abdulkarim, Cover Story editor

May 7, 2014
A silent lunch table on an overwhelming Monday. Two students making a trek through the hallway with a common destination. Waiting for parents in the Davern Lobby. Silence can strike anywhere, and on-campus comings and goings provide a multitude of slots for it. For many, this gap in conversation or lack...