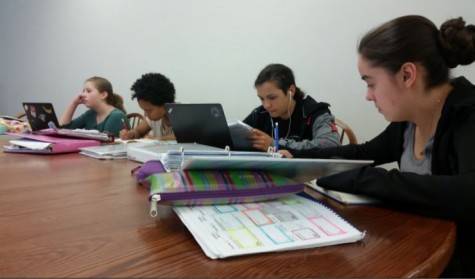 Lexi Hilton, Staff Writer

May 20, 2015
In the past, students had to be on the Honor Roll (minimum 3.5 GPA) to replace study hall periods with free periods near the end of the year.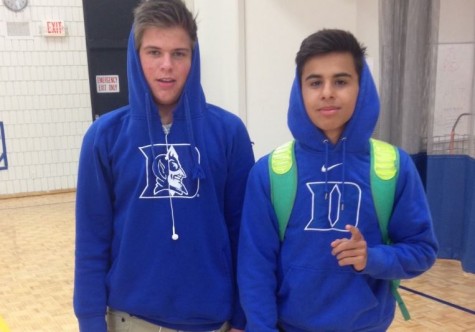 Emily Thissen, Sports Editor

April 8, 2015
Garbed in blue or red, students declared their pride in Duke University's basketball team or their undying loyalty to the University of Wisconsin's team.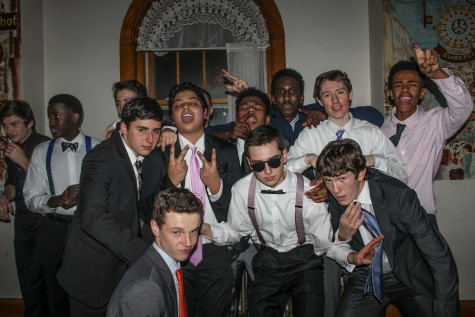 Gitanjali Raman, Social Media Editor

February 8, 2015
The Valentine's Dance was held on Jan. 7 at the Germanic-American Institute from 8 p.m. to 11 p.m.