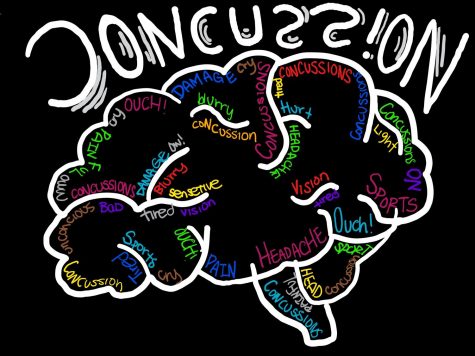 Elle Chen, RubicOnline

February 26, 2020
It is extremely important to be careful and properly equipped while participating in any physical activity. Although being careful won't prevent all concussions, it will definitely lower the chances of getting one.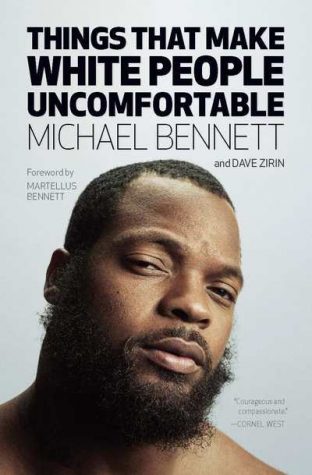 Breandan Gibbons, The Rubicon TV: Executive Producer

May 3, 2018
In his book, Things That Make White People Uncomfortable, Philadelphia Eagles defensive end Michael Bennett challenges fears and tries to start a conversation for change.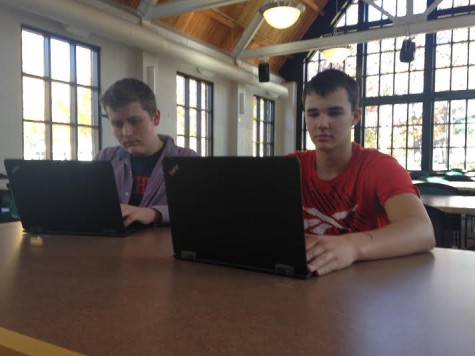 Clare Tipler, News Editor

October 28, 2014
Every new sports season, St.Paul Academy and Summit School student athletes get announcements about taking the ImPACT test. What exactly is this test and why do students need to take it? Four to 5 million concussions occur annually according to ImPACT, and with more than a dozen high school sport...