Emily Thissen, RubicOnline Editor

February 17, 2017
While concussions seem more common in sports like hockey and soccer, they still occur in SPA basketball players.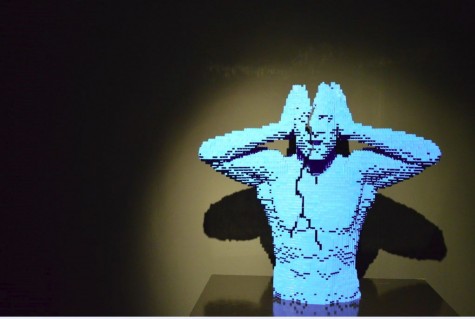 Sophie Jaro, Opinions Editor

May 26, 2015
Although all students' brains are tired at the end of the school year, those with concussions need unique rest going into finals.
Marlee Baron, Staff Writer

November 3, 2014
She walks into school with a headache that hasn't gone away since the hit at last night's game. He can't concentrate during class because of the bright lights and loud noises. She couldn't sleep last night and he can't remember anything from his English reading. Could they have concussions?...