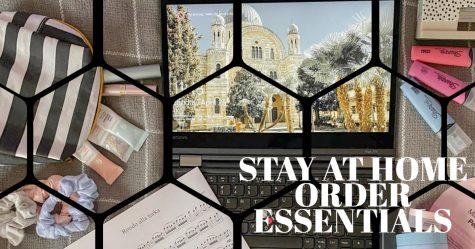 The Rubicon Staff

April 30, 2020
Here's what the print staff needs to get through this long period of social distancing in the midst of the COVID-19 pandemic.
Tana Ososki, RubicOnline

December 9, 2019
Dawson-Moore keeps it simple.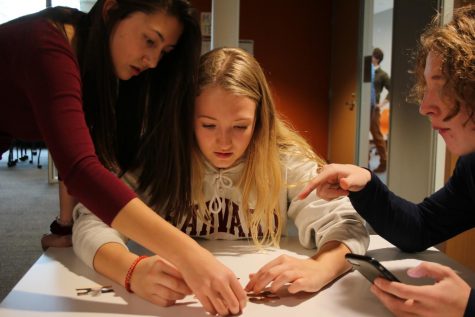 Elle Chen, RubicOnline

November 7, 2019
The Lockwood advisory scavenger hunt turned into a school-wide event as twenty-four advisories participated.