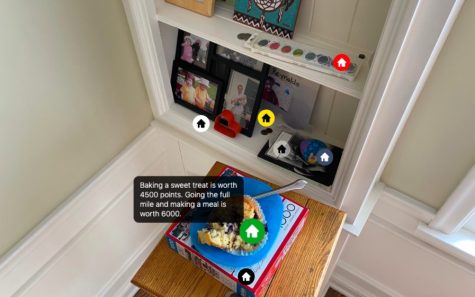 Lynn Reynolds, RubicOnline

May 25, 2020
As a tribute to school spirit, students participated in May Madness this past month sending in photos of themselves performing fun activities to keep their class in the lead and possibly win a hilarious reward.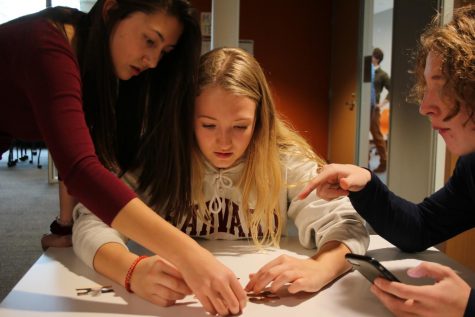 Elle Chen, RubicOnline

November 7, 2019
The Lockwood advisory scavenger hunt turned into a school-wide event as twenty-four advisories participated.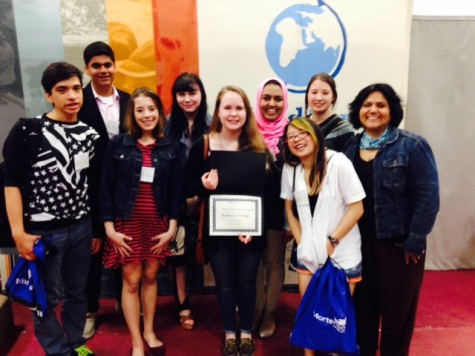 Eva Perez-Greene, Editor-In-Chief

May 23, 2014
St. Paul Academy's World Savvy team really is world savvy, taking second place in the senior performance division at the 2014 invitational which was held at Augsburg College. This year's competition theme was population and progress. The team focused its performance on the educational disparities between...