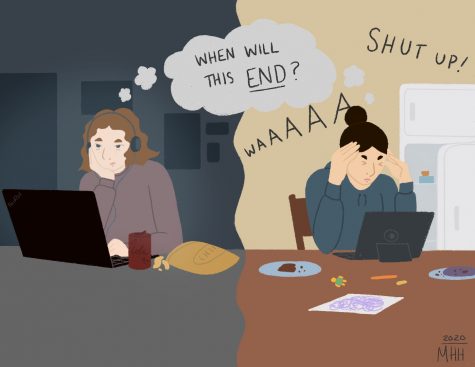 June 2, 2020
It's important that you check your privilege this summer and use it to help those in need; they're just as important as the rest of us.
Lucia Granja, RubicOnline Editor

May 23, 2019
It's very damaging to receive feedback about something that you can't change.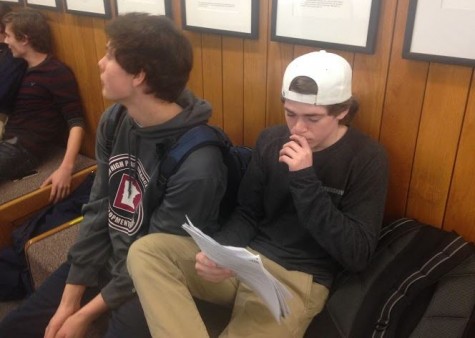 Emily Thissen, Sports Editor

January 14, 2015
Besides receiving the classic report card, St. Paul Academy and Summit School students also get the opportunity to read detailed feedback from teachers with their thoughts looking back on the first semester. Each teacher writes a paragraph highlighting successes and things to work on, specific to each...