Tana Ososki, RubicOnline

September 9, 2019
Overview of the 2019-2020 Clubs Fair. Viewing the highlights, talking to club leaders, and interviewing the 9th graders.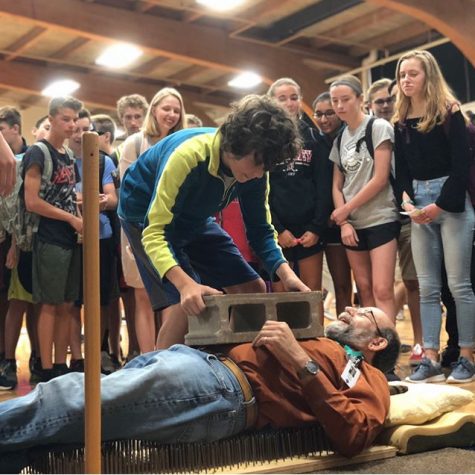 Isabel Gisser, Production Manager

September 7, 2018
With more than 35 options to choose from, picking a club for the 2018-19 school year may seem daunting. Take this quiz and find out which clubs might be a good fit for you!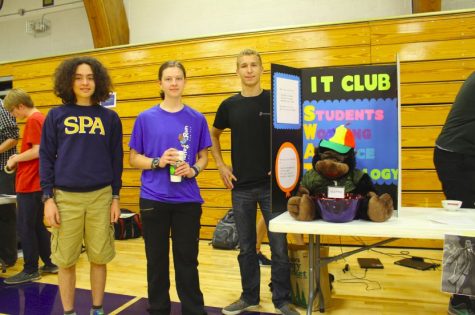 Lauren Boettcher, Social Media Manager

September 16, 2016
The clubs fair is put on in the gymnasium every year and is an opportunity for freshman to try student groups.