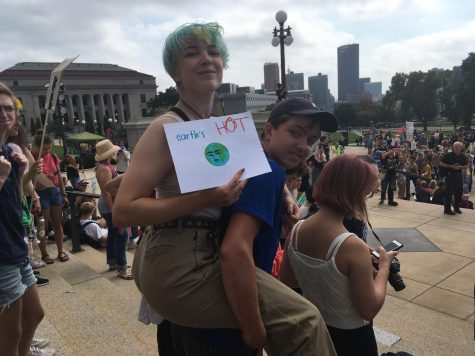 Lara Cayci, RubicOnline

January 17, 2020
USC is working on creating a student activism policy to regulate whether students can leave school and be excused to attend social protests.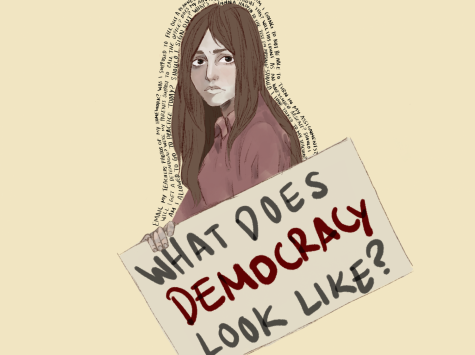 October 8, 2019
A new protest policy must be developed with student input.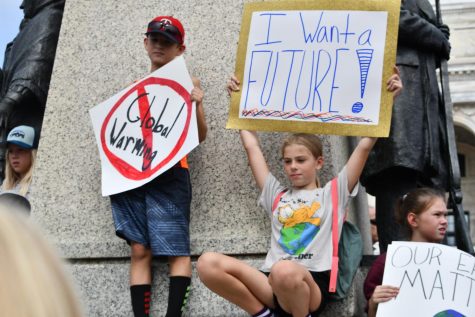 Quinn Christensen and Liv Larsen

September 21, 2019
Club leaders Sydney Therien and Paige Indritz sparked student interest in the strike and helped them join the movement.