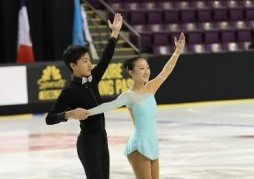 Levi Smetana, Staff Writer

December 15, 2019
Andrew Bai uses unconventional methods to try to stay on top of figure skating and schoolwork.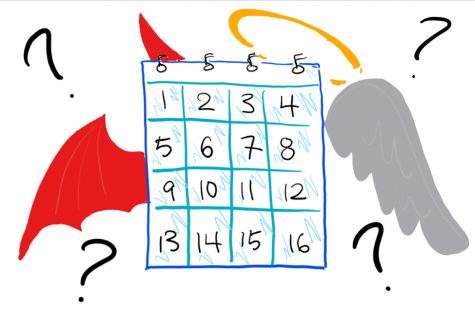 Elle Chen, RubicOnline

September 12, 2019
Though it can be hard to get used to the procedure of using the new phone pockets, it will become a habit that helps us in the long run.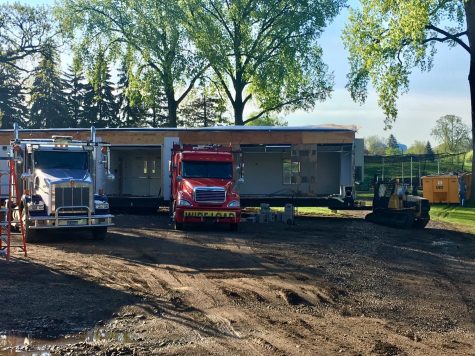 Charlie Keillor, Staff Writer

May 16, 2019
The portable classrooms were driven away May 16.