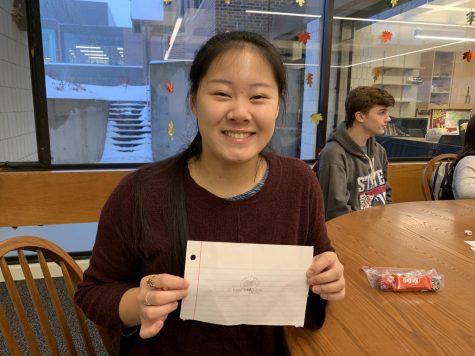 Lara Cayci, RubicOnline

December 9, 2019
The entire Junior class will be participating in a gift exchange, i.e. a Secret Snowflake.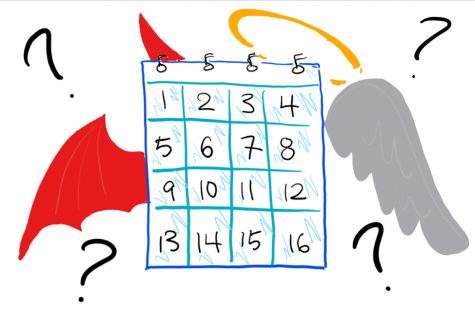 Elle Chen, RubicOnline

September 12, 2019
Though it can be hard to get used to the procedure of using the new phone pockets, it will become a habit that helps us in the long run.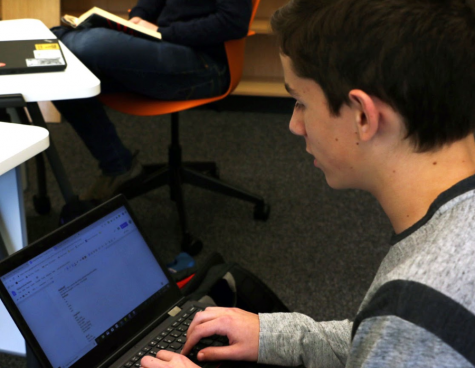 Elizabeth Trevathan, RubicOnline Editor

May 10, 2019
Classes often begin with students opening their laptop, but typing notes aren't as beneficial as the students think they are. In fact, typing notes makes preparing for tests much tougher than it should be. Scientific studies and surveys prove that there is a magical thing about writing notes down ...