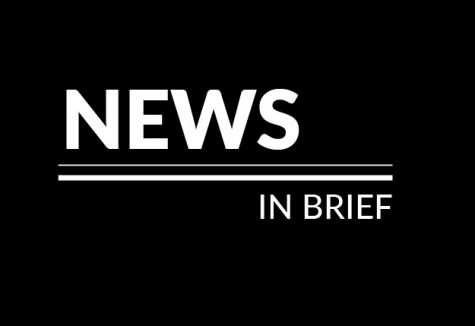 News in Brief

May 26, 2020
Senior events will run June 1-20 and follow the current department of health regulations.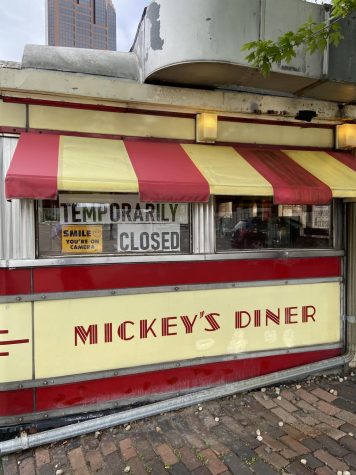 Evelyn Lillemoe, Chief Visual Editor

May 26, 2020
As the year comes to the end Seniors are finding new ways to say goodbye to their friends and experience end of the year customs.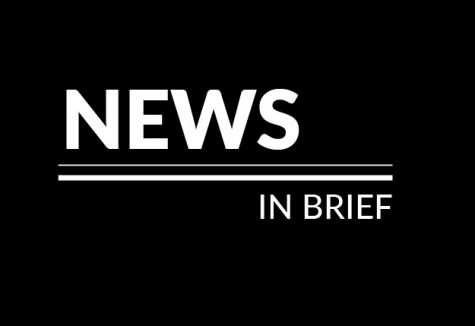 News in Brief

May 9, 2020
The announcement about 2020 Commencement was set to be announced May 8, but no announcement has come yet.