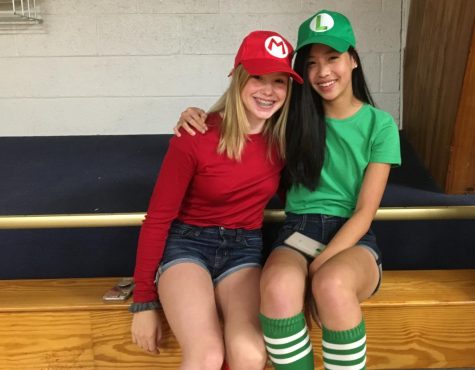 September 25, 2019
Tuesday was dedicated to twinning with a friend or friends. Pairs wore matching outfits to compete in the ping pong tournament, or just because they could.
Mimi Geller, Director of RubicOnline

April 22, 2019
We asked seniors to name five 9th graders in 15 seconds and asked 9th graders to name five seniors in 15 seconds.