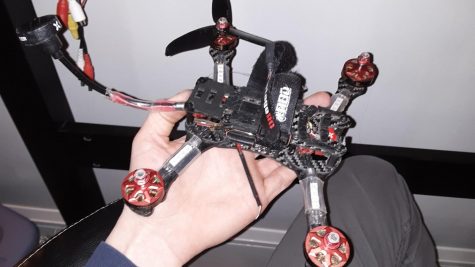 Community

May 11, 2020
Students were invited to submit photos of a daily activity they enjoy.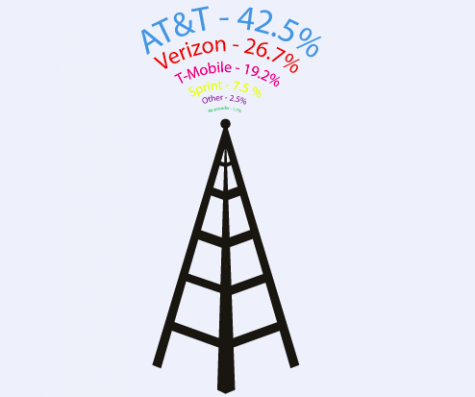 Noah Raaum, Staff Writer

February 8, 2017
Students weigh in on their cell phone providers and their popularity.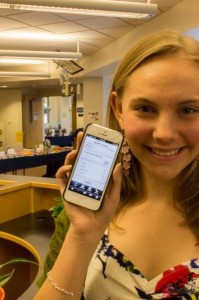 Lucy Li, Online Editor in Chief and Print Managing Editor

November 20, 2013
Cell phones emerge from pockets and lockers when students text their friends, watch funny Youtube videos, or take "selfie" pictures of themselves. But cell phones also appear when students record experiments during physics, make videos for poetry class, or listen to music while studying. The Upper...