Lucia Granja, RubicOnline

May 16, 2020
Celeste Parke-Reimer and Addie Morisette find themselves using the absence of schedule to spend more time focused on creativity.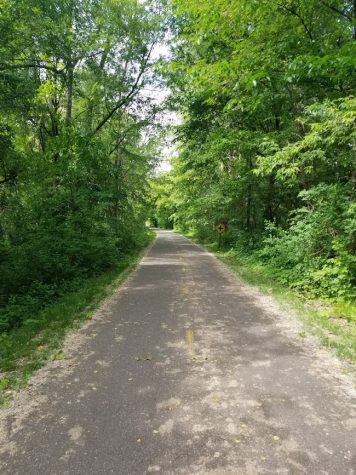 Elizabeth Trevathan, RubicOnline

November 25, 2019
All 75 Minnesota state parks will be offering free admission on Black Friday.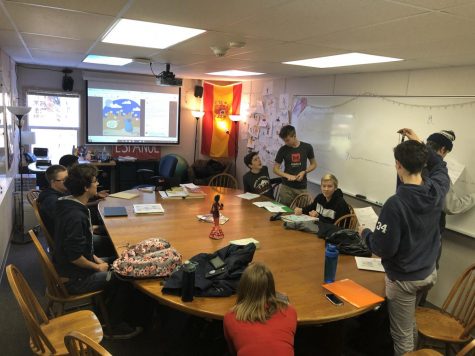 Bobby Verhey, RubicOnline Editor

November 25, 2018
Students should take electives and language classes more seriously because they can become an important factor in their daily life.