Elle Chen, RubicOnline

February 9, 2020
Red carpets, it's all about fashion, fame, glitz, and glam. This year's SPA red carpet themed winter dance was no exception. Check out some amazing looks from the dance.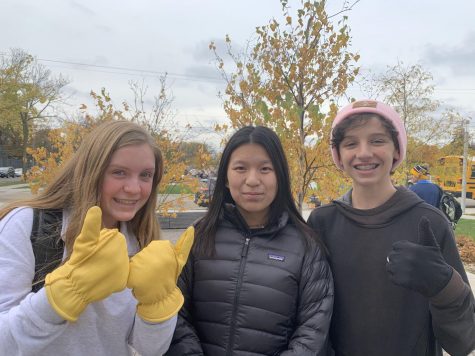 Remy Frank, Staff Writer

November 12, 2019
Winter is approaching fast and students lifestyles will start to change as the environment changes around them.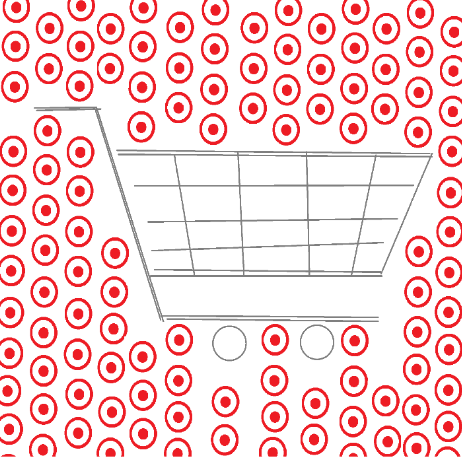 Elle Chen, RubicOnline

October 30, 2019
Is Super Target becoming the new "mall"?