Lizzie Kristal, The Rubicon

November 26, 2019
Students used snapchat filters to answer "what's your favorite sad move?"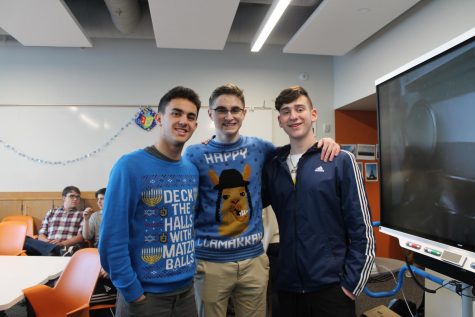 Nitya Thakkar, Aureus EIC

December 8, 2018
Mishpacha hosted a Hanukkah celebration on Friday, Dec. 7 to honor the important Jewish holiday.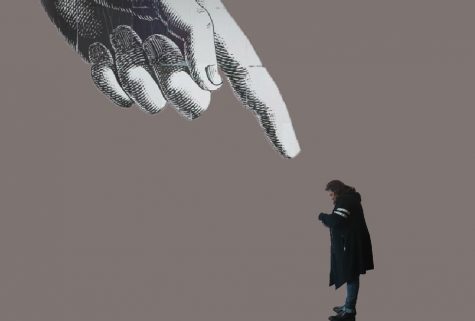 Kat St. Martin-Norburg, The Rubicon Editor

September 25, 2018
Theater Department Director Eric Severson has anounced that the fall play for 2018 is Everyman. It incorporates characters as metaphors for life themes, which will hopefully cause the audience and actors to reflect on the world and people's roles. The play will be on Nov. 16 and 17 in the Huss Center.