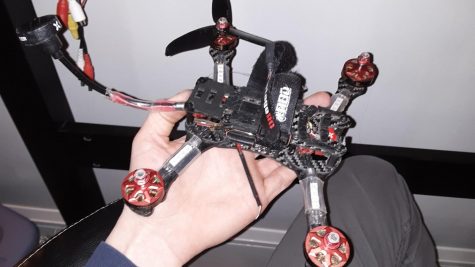 Community

May 11, 2020
Students were invited to submit photos of a daily activity they enjoy.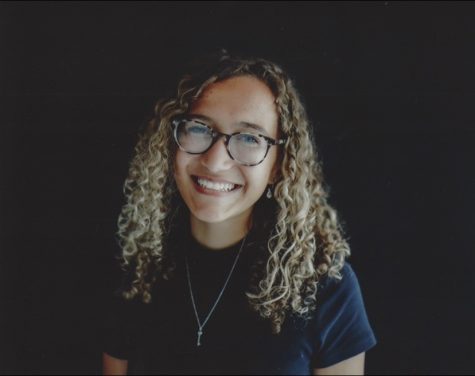 Salah Abdulkarim, The Rubicon

March 10, 2020
Whether it's reading or playing sports, everyone has their own hobbies. For junior Stella McKoy it's baking.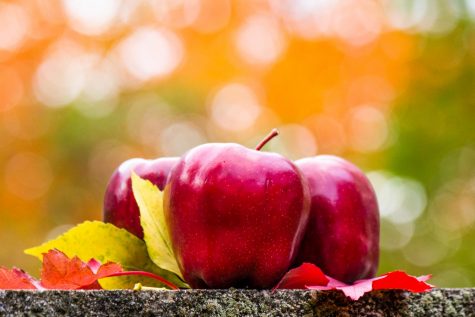 Tana Ososki, RubicOnline

October 11, 2019
Everyone knows pumpkin spice, but have you tried these other fall classics?