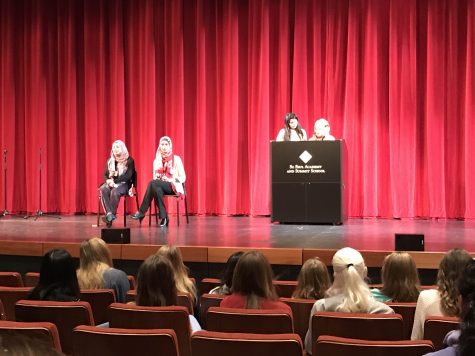 Ellie Nowakowsiki, Rubicon Editor

January 30, 2017
Muslim Student Alliance invited Nausheena Hussain and Rafia Omer to speak on the Muslim-American experience.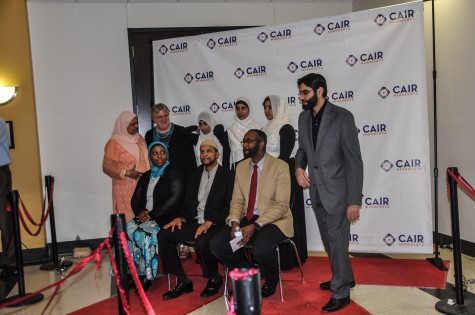 Noor Qureishy, Student Life Editor

February 21, 2015
The Benefit Gala on Feb. 8 included appearances by both Jaylani Hussein and Chris Lollie, panelists from the MLK Assembly.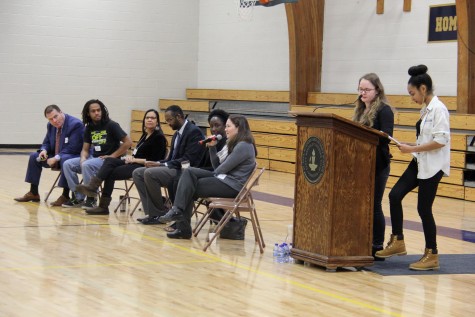 Meghan Joyce, Arts & Entertainment Editor

January 15, 2015
Panelist biographies (from left to right): Paul Applebaum Criminal defense attorney with Applebaum Law Firm. Paul Applebaum has spent over twenty years dedicated to representing minority civil rights plaintiffs in court and has brought lawsuits against police officers successfully many times. His pr...