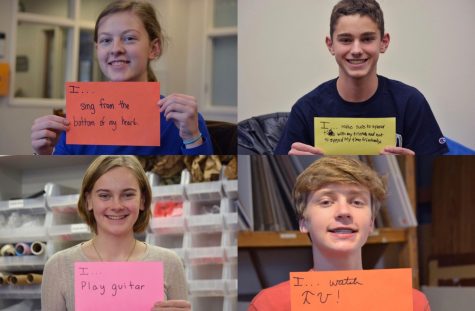 Mimi Geller, Director of RubicOnline

December 7, 2017
As semester exams approach, students reflect on what forms of self-care keep them from getting too stressed.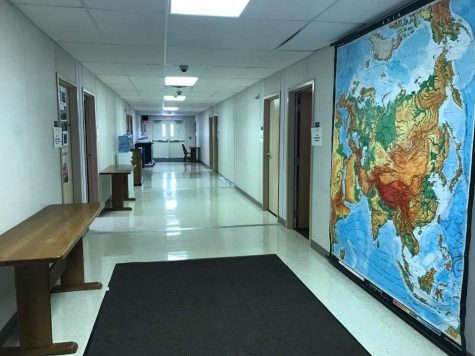 Ellie Findell, RubicOnline Editor

April 5, 2017
History and language classes moved into portable classes the week after Spring Break in preparation for the building of the new Schilling Center.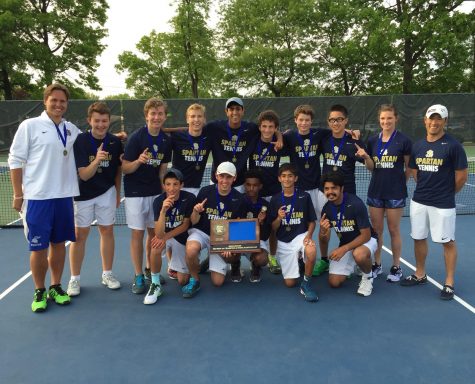 Diane Huang, Director of RubicOnline

May 23, 2016
The team won 4-3 in the section 4A championship against Minnehaha Academy.