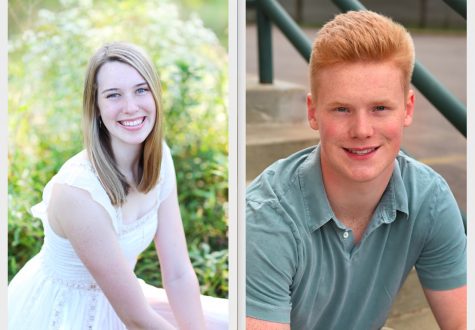 John Becker, The Rubicon

May 22, 2020
Two SPA seniors win local sports award, providing a much needed break from COVID-19 news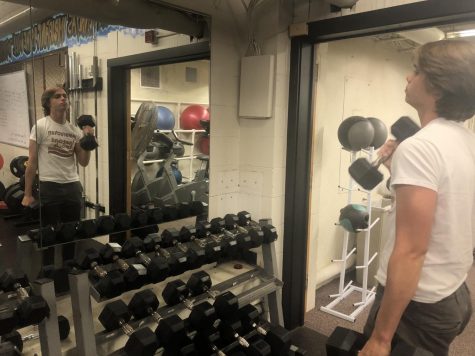 Bobby Verhey, Social Media Manager

October 31, 2019
After the final whistle, point, or horn of the season, some think of it as the end of their sport's season. However, for many Spartan athletes it's just the beginning.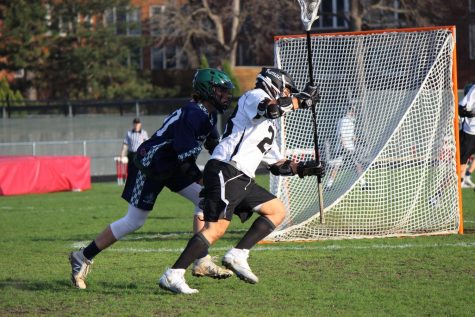 Nitya Thakkar, Aureus EIC

April 25, 2019
The co-op boy's lacrosse team, the Blackhawks, played the Hermantown Hawks on Wed. April 24 and lost 9-19.