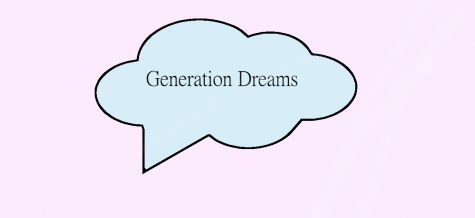 Johnna Melk-Johnson, Staff Writer

May 9, 2020
Dreams are short movies our minds create while we sleep, a succession of images that might reveal what we are really thinking.
Lizzie Kristal, The Rubicon

February 5, 2020
Answers ranged from 'Renegade' to more satirical trends like duets and funny dancing.
Tommy Verhey, Staff Writer

February 1, 2020
The Loppet Foundation helps underserved youth and families go outside on adventures.