Mimi Geller, Director of RubicOnline

May 24, 2019
In this episode of Senior Project: A Podcast, Mimi Geller interviews Blair Kamin of the Chicago Tribune who has won a Pulitzer Prize for his architecture criticism.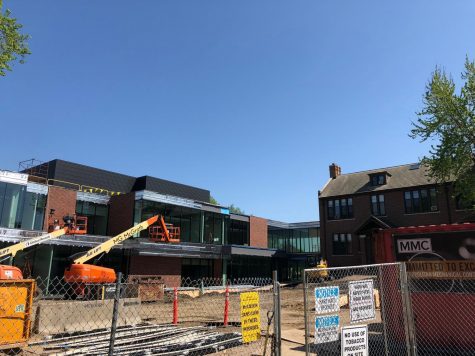 Bobby Verhey, RubicOnline Editor

June 9, 2018
With the Schilling Center set for completion this summer, the campus prepares for renovation.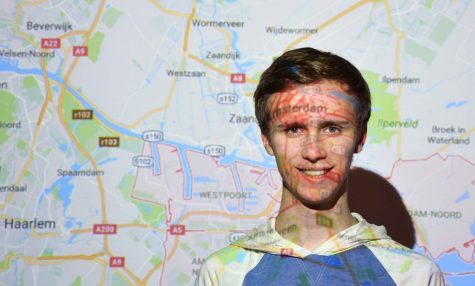 Mimi Geller, RubicOnline Editor

November 15, 2016
Sophomore Max Moen shares his love for urban life, travel and architecture and how it influences him today.