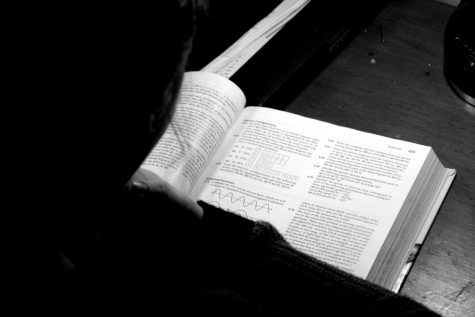 Lara Cayci, Aureus Editor-in-Chief

May 28, 2020
College Board is currently receiving heavy backlash from their technological problems during their annual AP exams.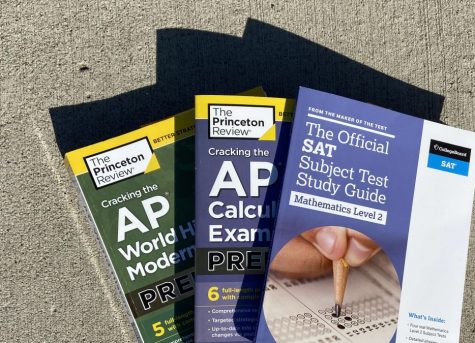 Lucia Granja, RubicOnline

April 8, 2020
SAT, AP, Subject tests. How are students, especially juniors like Schubert, dealing with the changes in standardized test?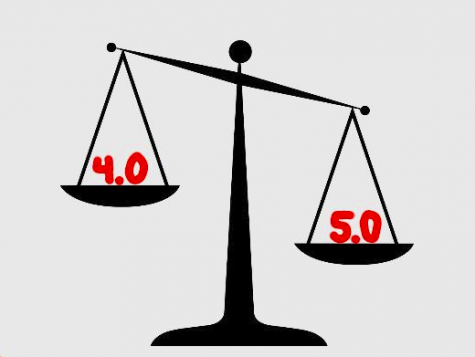 Isabel Gisser and Flannery Enneking-Norton

March 7, 2017
There are multiple angles to consider in the debate about adopting a weighted system at SPA.