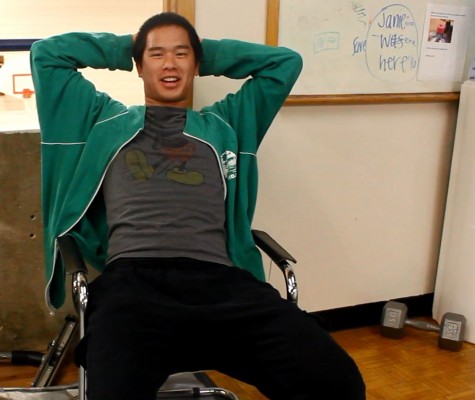 Diane Huang, Online Editor-in-Chief

February 5, 2016
From power poses to meditation, simple changes in posture and mindset can have seriously beneficial side effects.
Noor Qureishy and Amodhya Samarakoon

December 13, 2015
Elena Macomber and Alex Duval speak about their anxiety.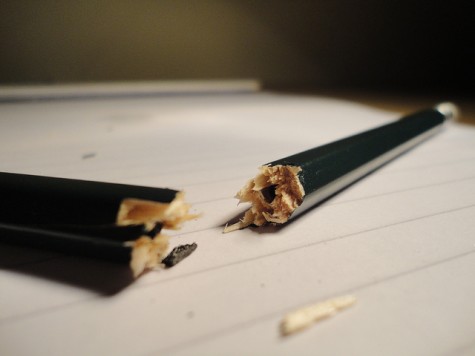 Lauren Boettcher, News Editor

November 6, 2015
The stakes are high for many students when it comes to standardized testing, resulting in increased stress levels.