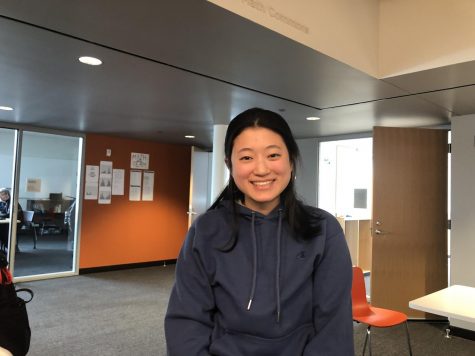 Martha Sanchez, RubicOnline Editor

March 15, 2019
Students reflected on the significance and power of International Women's Day.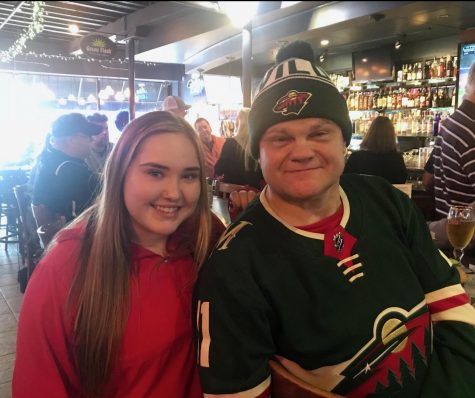 Mimi Geller, Director of RubicOnline

October 25, 2017
The SPA and United hockey teams came together in a spirit of charity to fundraise for Russ Ebnet, the team organist of nearly 30 years, so he can keep attending their games and making the music that everyone loves.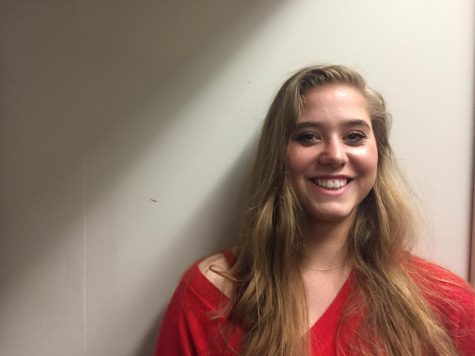 Michael Forsgren, Sports Editor

April 27, 2017
Students talk about social media use regarding the bill passed by the House of Representatives allowing browser history to be sold by internet providers.