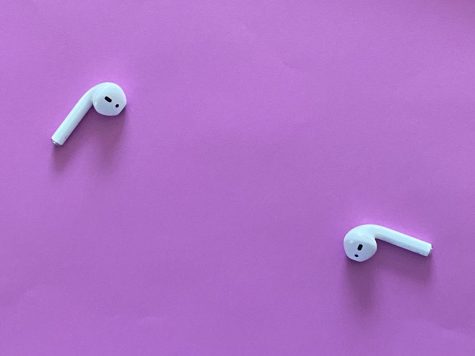 Lynn Reynolds, Production Manager

January 13, 2020
In this week's GOOD FOR YOU, Lynn talks with junior Theo Moen about the potential risks of AirPods. Will it be as easy as losing an AirPod to ditch them completely?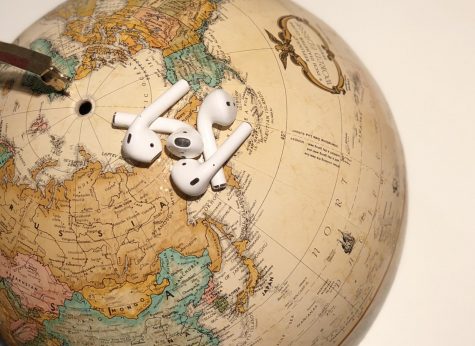 Emma Sampson, RubicOnline Editor

November 21, 2018
Introduced in 2016, Apple's AirPods have filled the ears of students this fall.