Emma Sampson, RubicOnline Editor

April 5, 2019
On Mar. 30-31, 11 students competed in the Minnesota State Science Fair. Of those 11, three qualified for ISEF.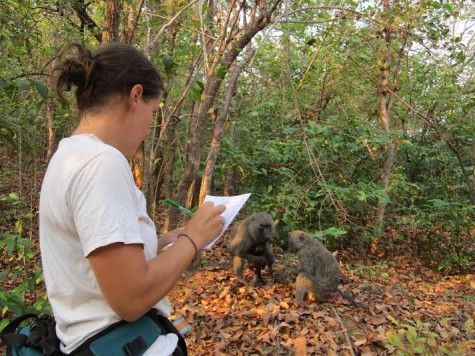 Lucas Johnson, Sports Editor

February 25, 2016
Having recently completed her doctorate, Upper School Science teacher Andrea Bailey describes part of her lengthy process and advice she shares with her students.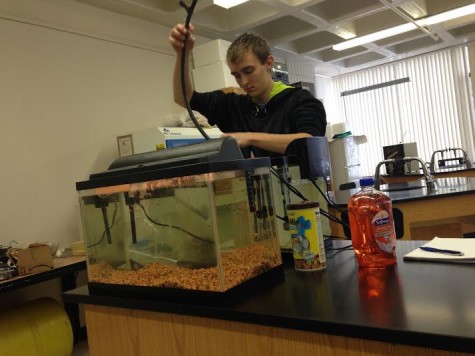 Clare Tipler, News Editor

December 1, 2014
Covering topics from green chemistry to forensic entomology, St.Paul Academy and Summit School students in the Advanced Scientific Research class will give presentations about what they have been studying this semester on Dec. 3 from 6-8 pm in the Randolph Campus Lower Library.