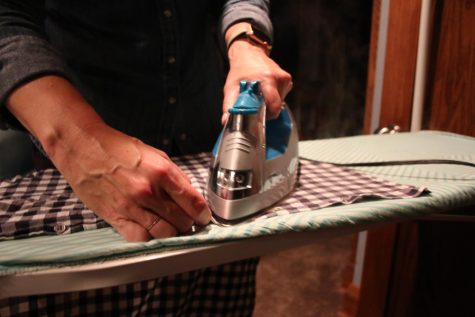 Maren Ostrem, The Rubicon

September 25, 2019
Before you know it, you'll be off to college, and your parents won't be around to iron for you anymore.
Will Rinkoff, Blogger

May 3, 2019
Knowing how to change a flat tire is an essential skill for any driver.
Koji Gutzmann, RubicOnline Editor

March 11, 2019
Cold weather saps the energy out of a car battery. Knowing how to jump start a car may be key to safely getting back on the road and where you need to be.