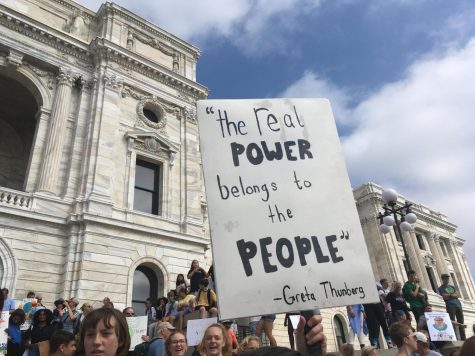 Lucia Granja, RubicOnline

September 21, 2019
Strikers say missing about 4 hours of school was worth it.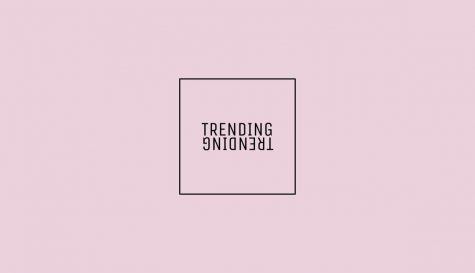 Liv Larsen, Podcast Editor

March 12, 2019
Listen to Sophomores Liv Larsen, Lucia Granja, and Adrienne Gaylord discuss the newest addition to the Marvel Cinematic Universe, Captain Marvel.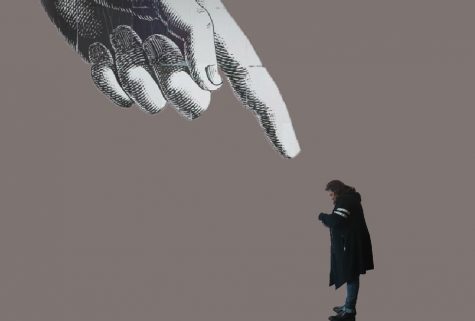 Kat St. Martin-Norburg, The Rubicon Editor

September 25, 2018
Theater Department Director Eric Severson has anounced that the fall play for 2018 is Everyman. It incorporates characters as metaphors for life themes, which will hopefully cause the audience and actors to reflect on the world and people's roles. The play will be on Nov. 16 and 17 in the Huss Center.