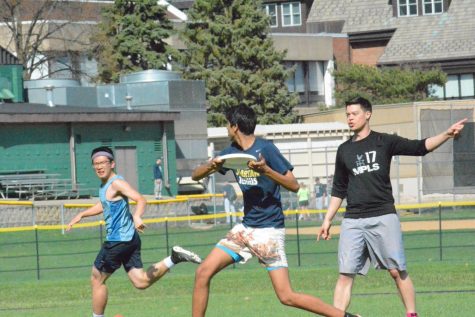 Mimi Geller, Director of RubicOnline

May 5, 2018
Faculty participants defeated senior students in an organized game of ultimate frisbee on May 4.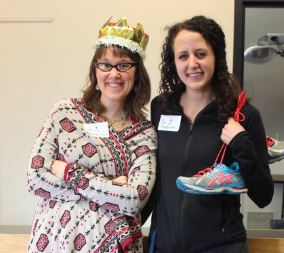 Stephanie Li, The Rubicon Editor

February 8, 2017
Teachers with the same name create connections and contrast their experiences.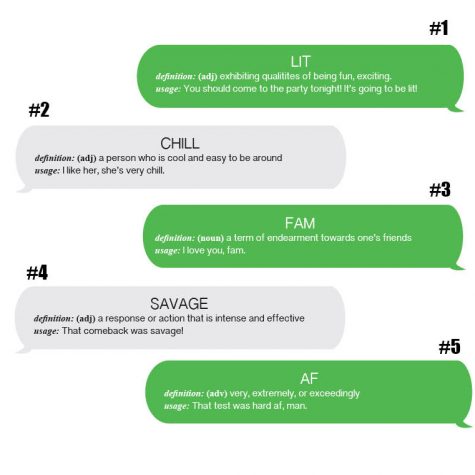 Quinn Christensen, Staff Writer

January 22, 2017
Is your vocabulary up to date? Read about some of the most recent slang terms and the perspectives of students and teachers towards them.