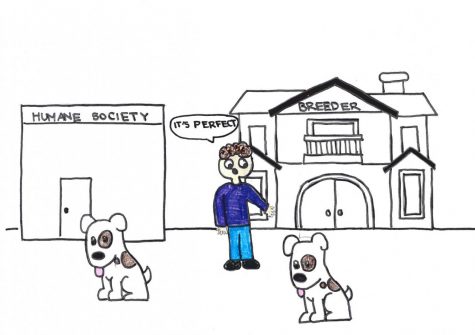 Anna Nowakowski, Staff Writer

February 20, 2020
There are so many stray and homeless animals that need a home that adopting animals instead of getting them from a breeder could make a real change.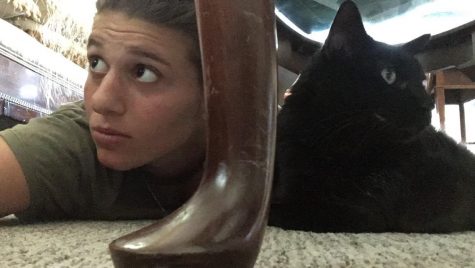 Melissa Nie, RubicOnline Editor

October 16, 2018
Senior Jenny Sogin talks about her eccentric but lovable cats, Bandit and Oreo.
Jonah Harrison, Chief Visual Editor

February 23, 2018
Cafe Meow opened its doors for the first time on Feb. 16 after four years of planning. Co owners Danielle Rasmussen and Jessica Burge had the idea in early 2014: "We started working on the idea in 2014, with an initial goal of opening in the fall of 2016, but these things always take longer than y...