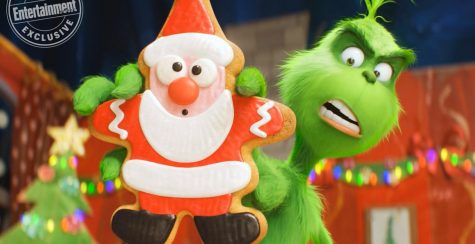 Rylan Hefner, Interactive Storytelling Team

December 5, 2018
Overall, the film is quite well done, although somewhat unnecessary. However, it is a fun, heartwarming, and well-made film that would be a fun outing for the whole family.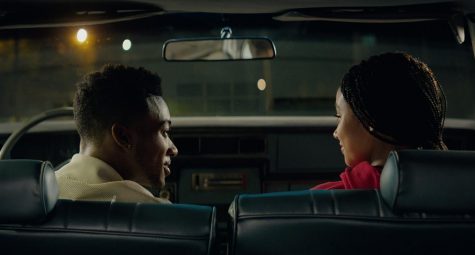 Rylan Hefner, Interactive Storytelling Team

November 5, 2018
Whether you read the novel or watch the film, The Hate U Give is a heartbreaking and emotionally relevant story that will be completely worth your time.