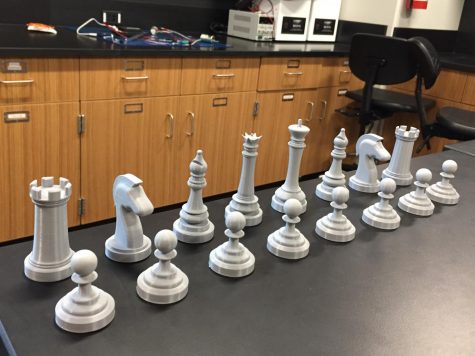 Jasper Green, The Rubicon Editor

October 9, 2018
Senior Tom Jaeger shares his experience with designing 3D models.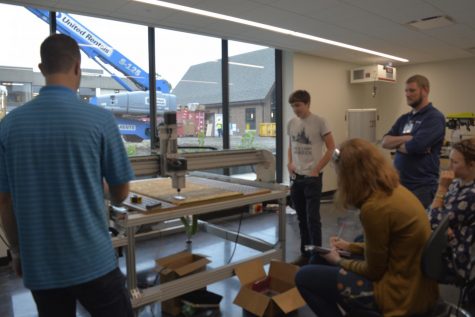 Isabel Gisser, Production Manager

September 18, 2018
Trainings in the design lab open a wealth of creative possibilities for students, teachers, and classes.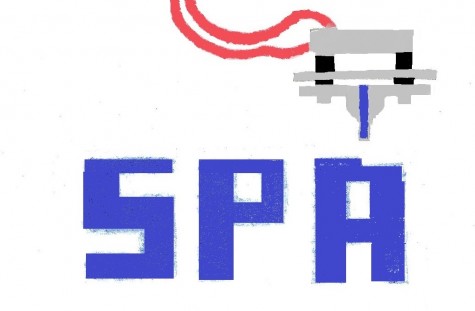 Javier Whitaker-Castaneda, Cover Story Editor

October 17, 2014
The Upper School Library likes to stay up to date with the most current works of literature but despite this the most futuristic item in the library this year is St. Paul Academy and Summit School's 3-D printer. 3-D printing is a process where electronically designed items are created layer by layer,...