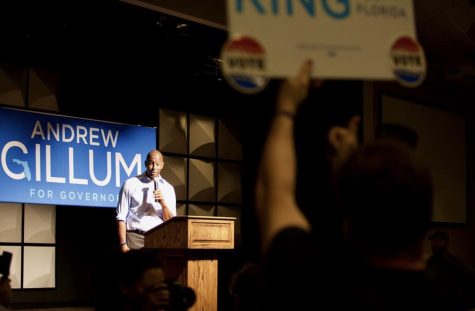 Martha Sanchez, RubicOnline Editor

November 20, 2018
The midterms may be old news, but in some states the results are not yet final.
Kieran Singh, Columnist

November 5, 2018
My head hurts. It feels as if every day we are stricken with a white-supremacist terror attack, and then another, and then another. It's been 2 years since Donald Trump was elected and I can finally see the tears, the cracks, the unraveling of peace, justice, and the rule of law. The man in office ...