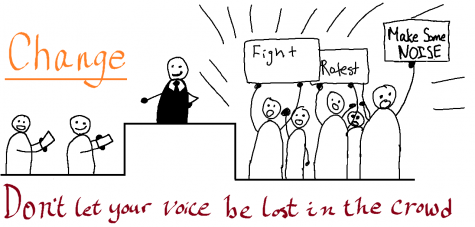 Chloe Morse, Staff Writer

March 14, 2017
Students should forgo protests to inspire real change with their legislatures.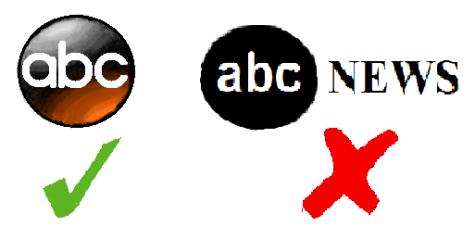 Jack Benson, The Rubicon Editor

February 7, 2017
Tech companies and news organizations are making large strides in the battle against fake news, but larger efforts need to be made, and the readers themselves need to do their part in order to stop the infection of fake news.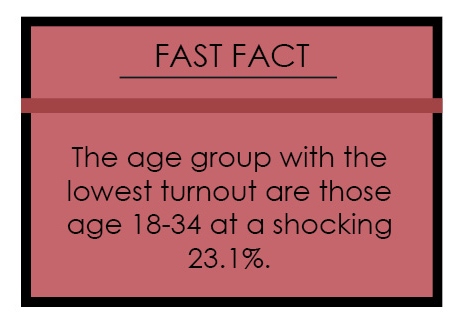 Amodhya Samarakoon, Creative Design Manager

December 12, 2016
In general, voter turnout in the United States is shockingly low. According to FairVote.org, voting was at its highest at only 63.9% in 1960 between Republican candidate Richard Nixon and Democratic candidate/winner John F. Kennedy. It had plummeted to its lowest a couple decades before at 48.9% in 1924 bet...