Swift's new album "1989" tops Billboard chart
Celebrating its third week at No. 1 on the Billboard 200 chart and selling nearly 1.7 million albums since its release on Oct. 27, Taylor Swift's new album "1989" appears to be one of her strongest creations. Swift has abandoned her country roots and has adopted a completely new sound for this album, unlike anything in her earlier works. A concern about "1989" is many of Swift's fans are confused of the meaning behind many of the tracks. Is she making social commentary about her perceived boy craziness by embracing that image and then smashing it (and burning, tearing, and stabbing it, as she does in the music video for Blank Space)? Or is it just revenge music about past flames that have dared scorn her?  Track 04, for example, called Out of the Woods, contains a complex and hard to interpret message which seems to be directed at a certain individual. Despite some of the hidden meanings in her songs and Swift's new vibe, "1989" will continue to be a big hit.
Leave a Comment
About the Contributor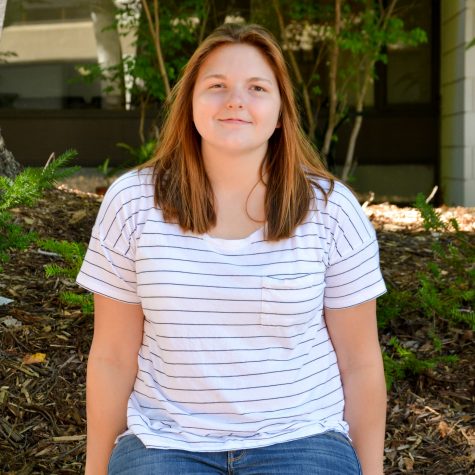 Lauren Boettcher, RubicOnline Chief Story Editor and Social Media Manager


Lauren Boettcher is excited to serve as the RubicOnline Chief Story Editor and Social Media Manager for the 2016-17 school year. Currently a senior,...