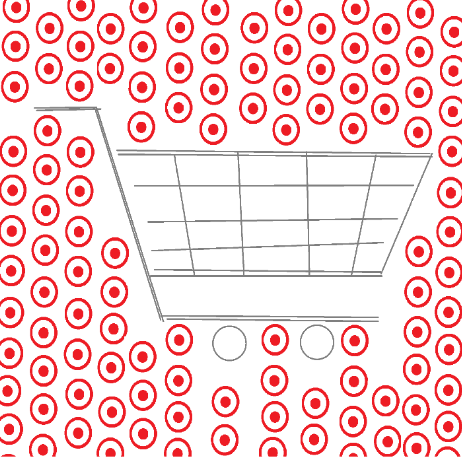 Elle Chen
What comes to mind when thinking of a mall? Is it a building filled with all types of stores? Or a place for hanging out? Whatever it may be, the mall's most important mission should be to bring convenience for the people who are there to shop.
While some malls are big and have a large variety of products from different brands, some malls are smaller and give customers fewer options. Both have their pros and cons.
For one, bigger malls give shoppers a headache while walking around nonstop looking for the right stores. Additionally, having too many options makes indecisive shoppers uncertain of what to buy. Meanwhile, smaller malls limit the purchasers' options and may leave them unsatisfied. Now imagine, wouldn't it be ideal if there was a place that could combine both the pros and remove the cons of malls overall?
Although Super Target doesn't contain luxury branded goods, the items there are of decent quality and contains a large variety of goods from food to furniture to clothes. Not only is Super Target a very convenient location and time-wise, but its products also affordable and typically cheaper than things found in the mall.
"I like Target because they have just about everything I need, and I always run into people I know, and Target cookies are really good," 9th grader Cayenne Ramirez said.
Super Target is slowly catching up and becoming a new and more improved version of the "mall." From Target's 2019 second-quarter results, its revenue grew 3.6 percent, making it 18.42 billion USD. In total last year, Target's annual revenue was 75.3 billion dollars (USD), making it one of the leading consumer retail stores in the world.